Monday, December 13, 2021 • 7:00 pm
Lutheran Church of Honolulu
1730 Punahou Street, Honolulu
YOU MUST PRESENT YOUR VACCINATION CARD AND BE MASKED WHILE INSIDE THE CHURCH. SEATING IS LIMITED.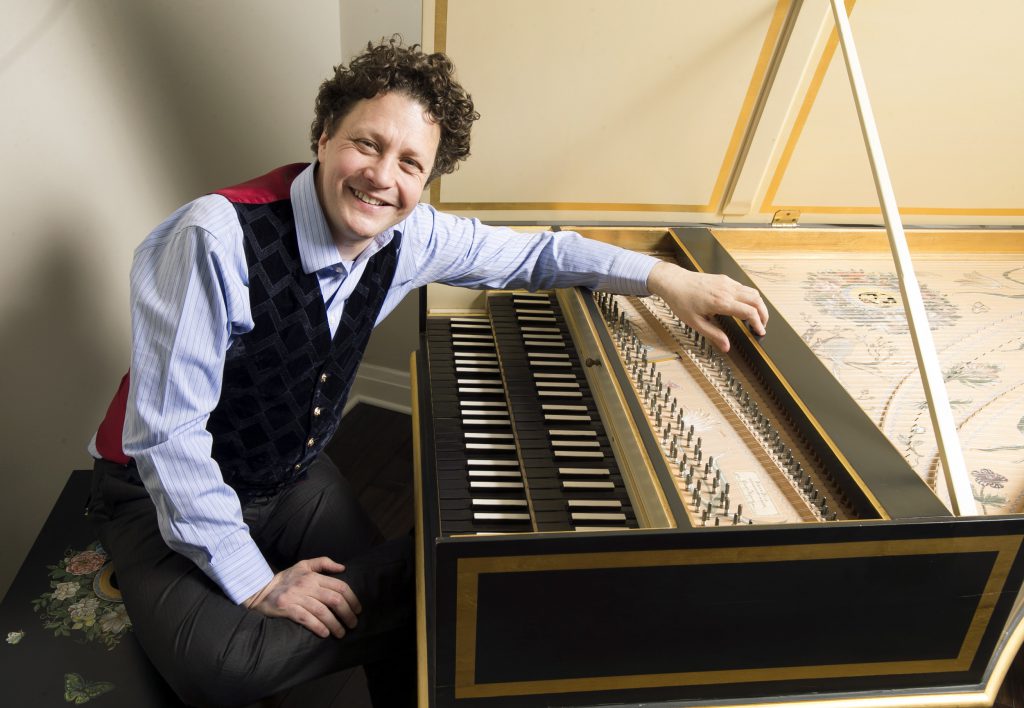 Recognized as one of the outstanding harpsichordists of his generation, Jory Vinikour has cultivated a highly-diversified career that takes him to the world's most important festivals, concert halls, and opera houses as recitalist and concerto soloist, partner to many of today's finest instrumental and vocal artists, coach, and conductor.
Born in Chicago, Jory journeyed to Paris to study with Huguette Dreyfus and Kenneth Gilbert, facilitated by a Fulbright scholarship. First Prizes in the International Harpsichord Competitions of Warsaw (1993) and the Prague Spring Festival (1994) brought him to the public's attention, and he has since appeared in festivals and concert series throughout much of the world.