Early Music Hawaii is a nonprofit organization established to promote the performance and enjoyment of Medieval, Renaissance and Baroque music in our Islands, and to explore historical performance practices.
We seek to encourage performers and audiences by publicizing concerts and workshops in Hawai'i and to provide a forum for groups and individuals interested in early music.
Modest membership and voluntary contributions sustain these efforts and this website. More substantial annual sponsorships are always welcome. We aim to maintain ticket prices to individual concerts by EMH performers and leading US and international early music ensembles at a competitive level. Please click here to donate.
Early Music Hawaii
P.O. Box 632
Kailua-Kona, HI 96745
Phone (808) 960-3650
NEXT CONCERT
Jory Vinikour, harpsichord
Monday, December 13, 2021 • 7:00 pm
Lutheran Church of Honolulu
YOU MUST PRESENT YOUR VACCINATION CARD AND BE MASKED WHILE INSIDE THE CHURCH. SEATING IS LIMITED. ADVANCE TICKETING ONLY.
Your ticket purchase entitles you to attend the concert in-person OR view the livestream.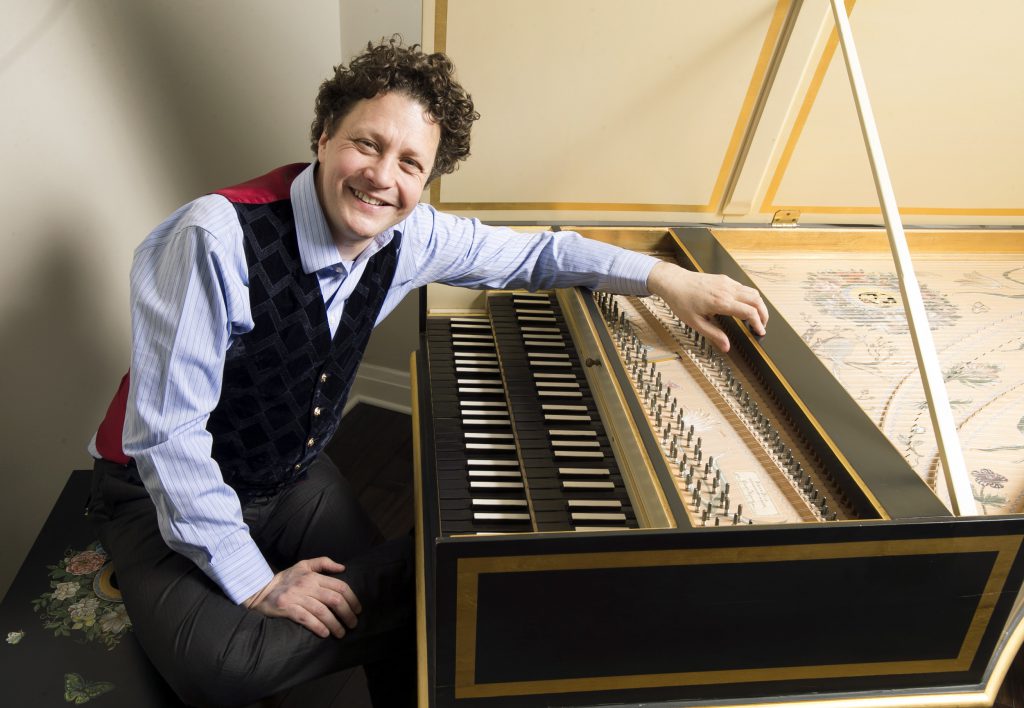 Recognized as one of the outstanding harpsichordists of his generation, Jory Vinikour has cultivated a highly-diversified career that takes him to the world's most important festivals, concert halls, and opera houses as recitalist and concerto soloist, partner to many of today's finest instrumental and vocal artists, coach, and conductor.
Born in Chicago, Jory journeyed to Paris to study with Huguette Dreyfus and Kenneth Gilbert, facilitated by a Fulbright scholarship. First Prizes in the International Harpsichord Competitions of Warsaw (1993) and the Prague Spring Festival (1994) brought him to the public's attention, and he has since appeared in festivals and concert series throughout much of the world.